PRE-ORDERS FOR OUR NEXT SHIPMENT ARE NOW OPEN!
FREE RUG SHIPPING
Use the code FREERUGSHIPPING to receive free rug delivery.
T&C's apply.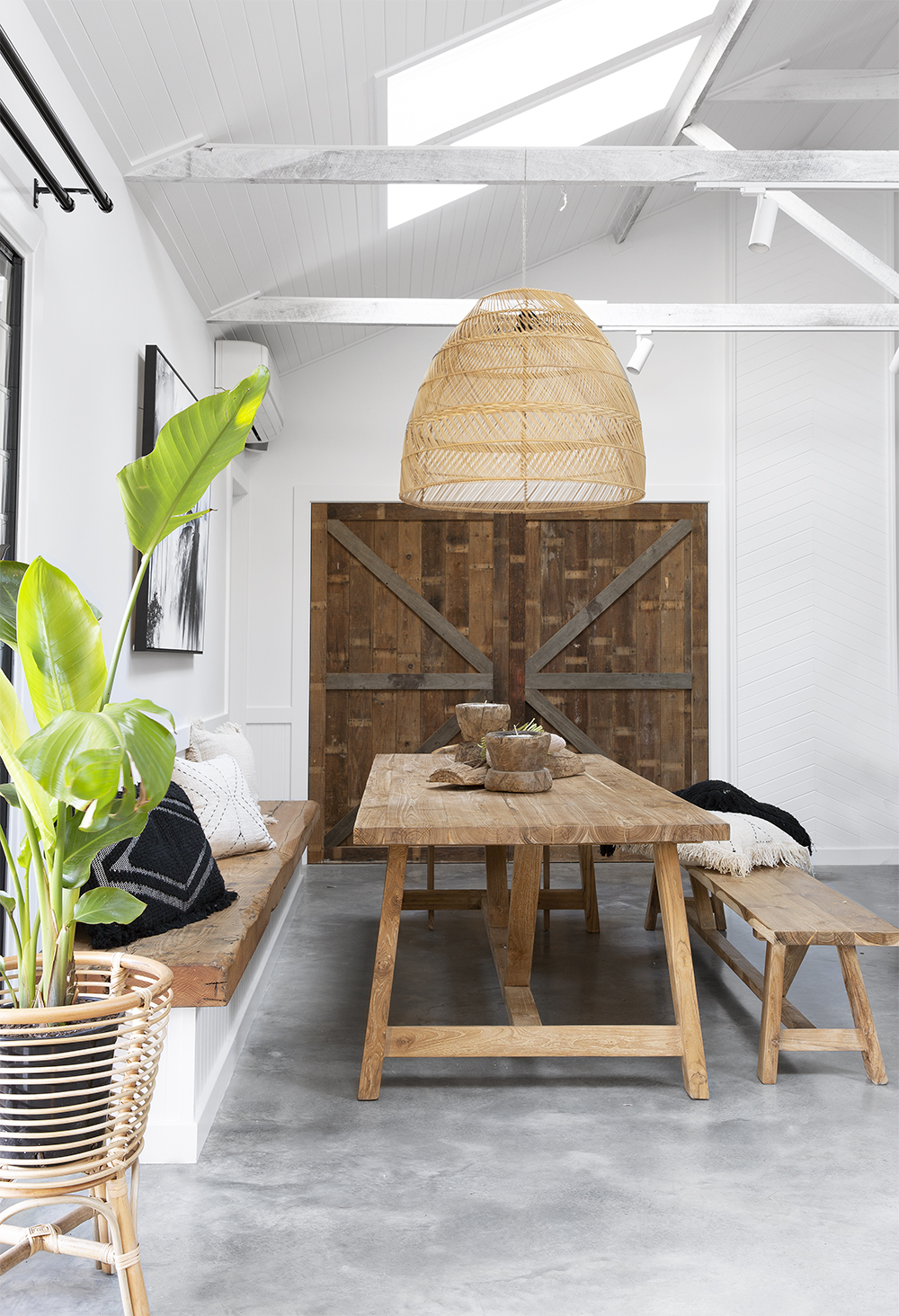 A modern bohemian lifestyle collection of artisan made rattan and timber furniture pieces and unique homewares, curated in Australia and ethically sourced from around the globe.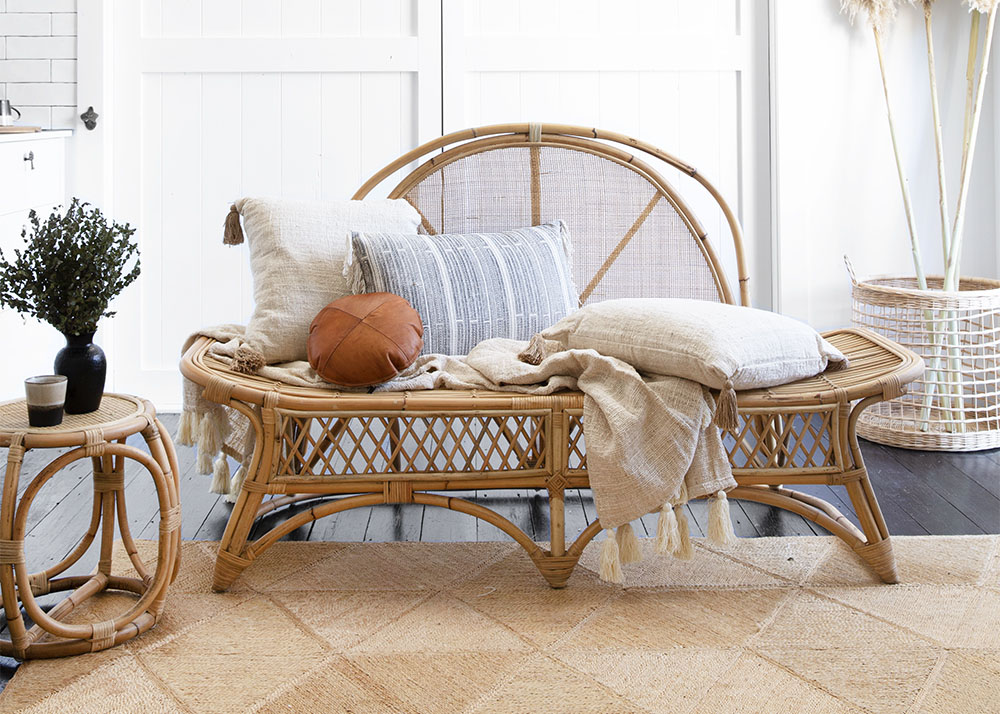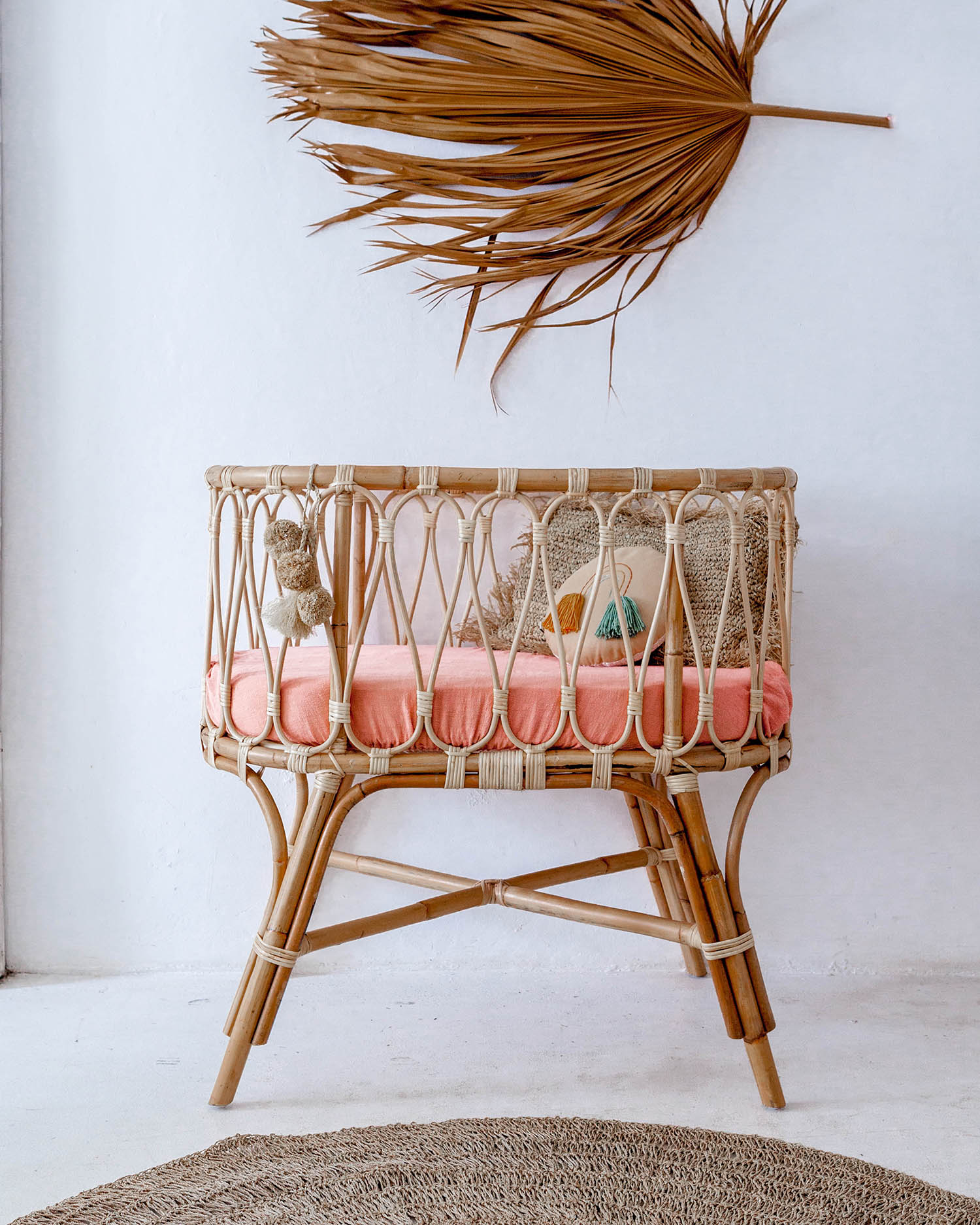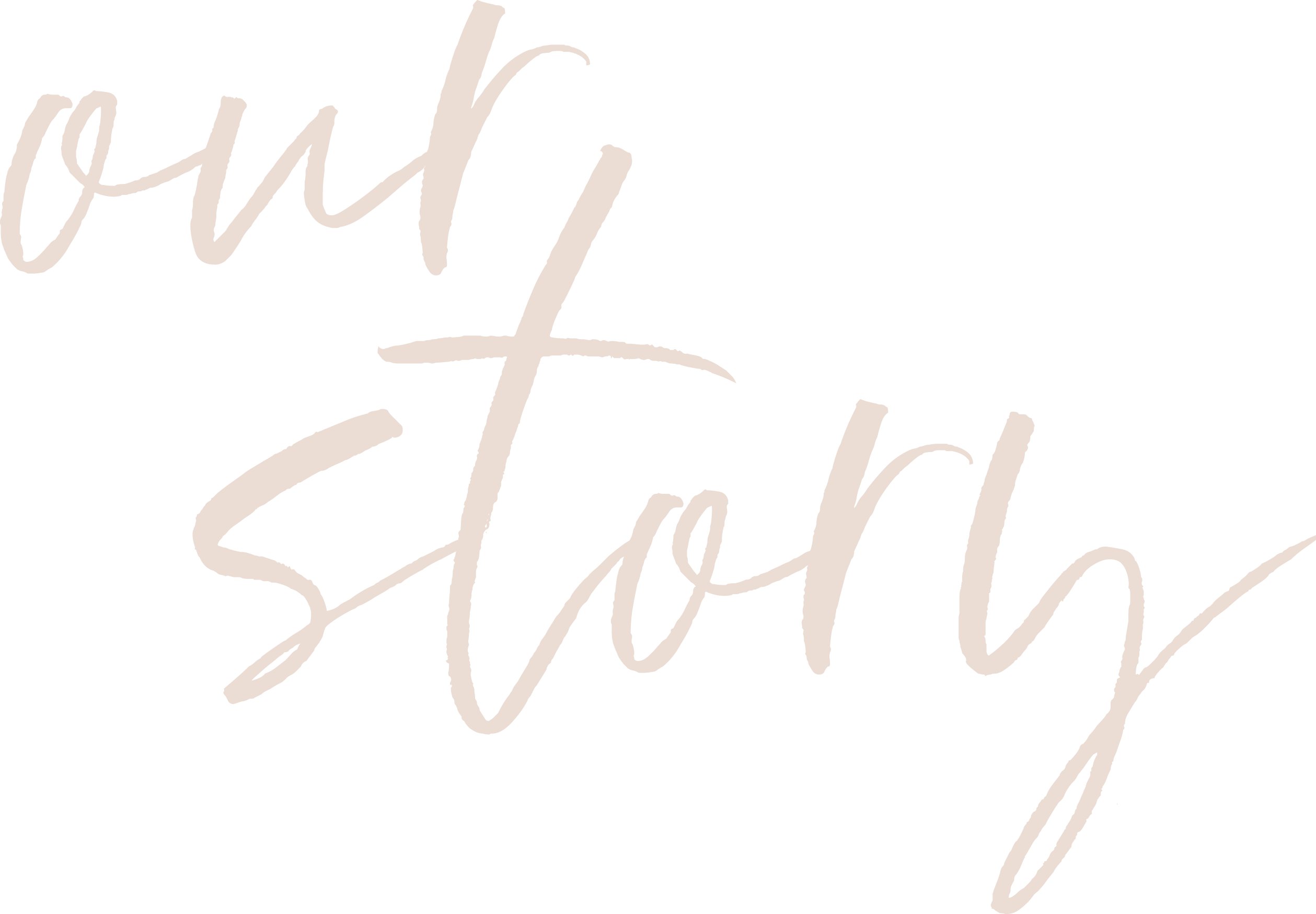 We started this adventure with a strong values and beliefs not only for our creative vision but to create awareness to sustainability and humanity. Our collection is sourced from sustainable raw organic, natural materials, fibres and is ethically made with an emphasis on artistic integrity over mass production.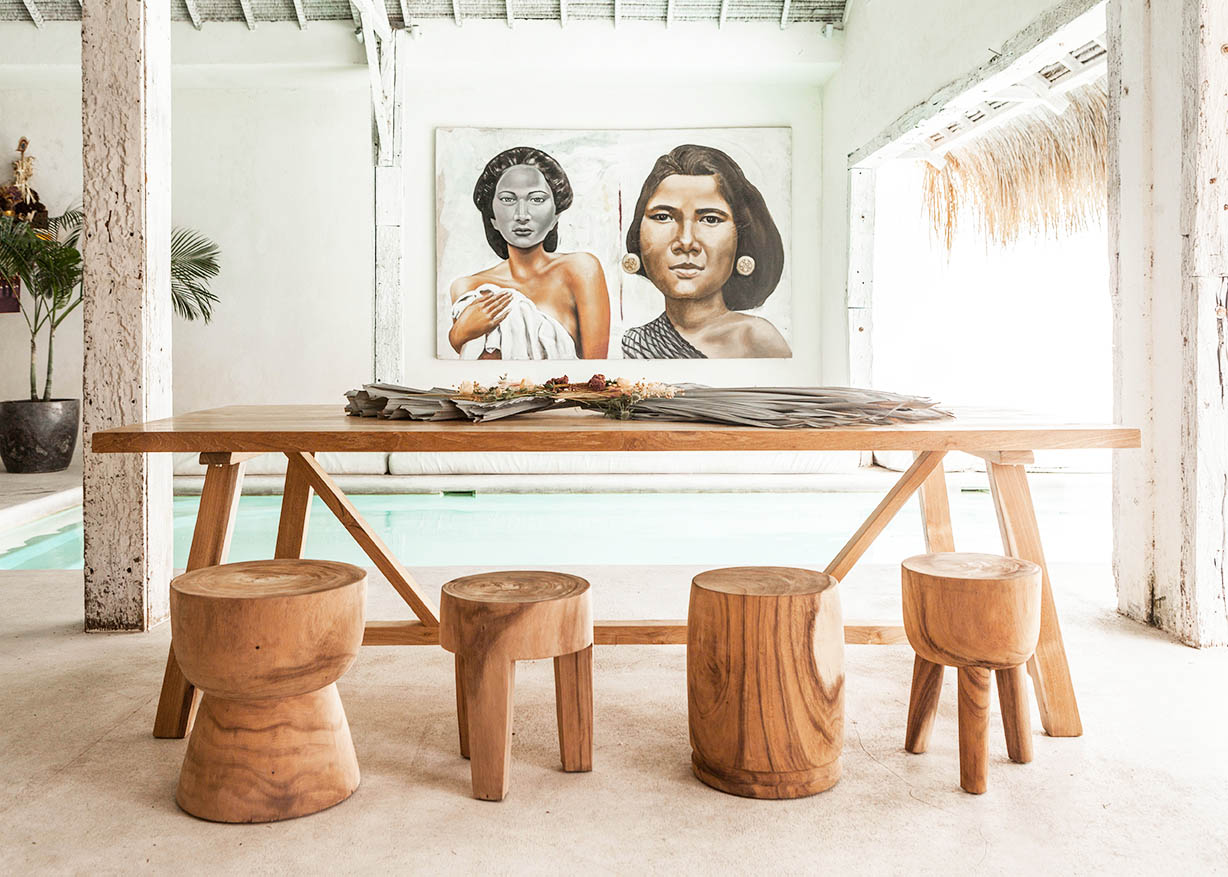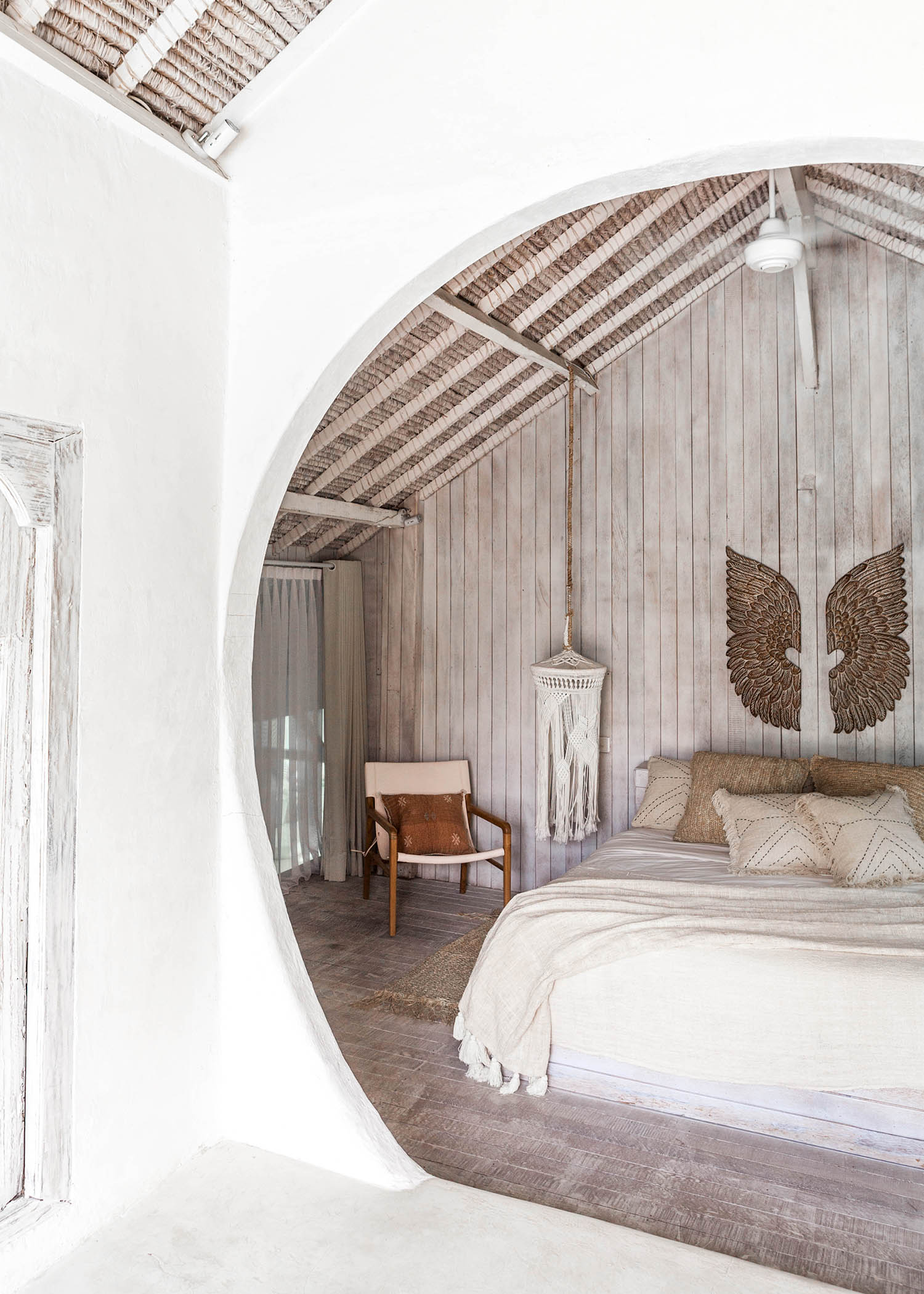 "We travel because we need to, because distance and difference are the secret tonic of creativity. When we get home, home is still the same. But something in our mind has been changed, and that changes everything"
– Jonah Lehrer