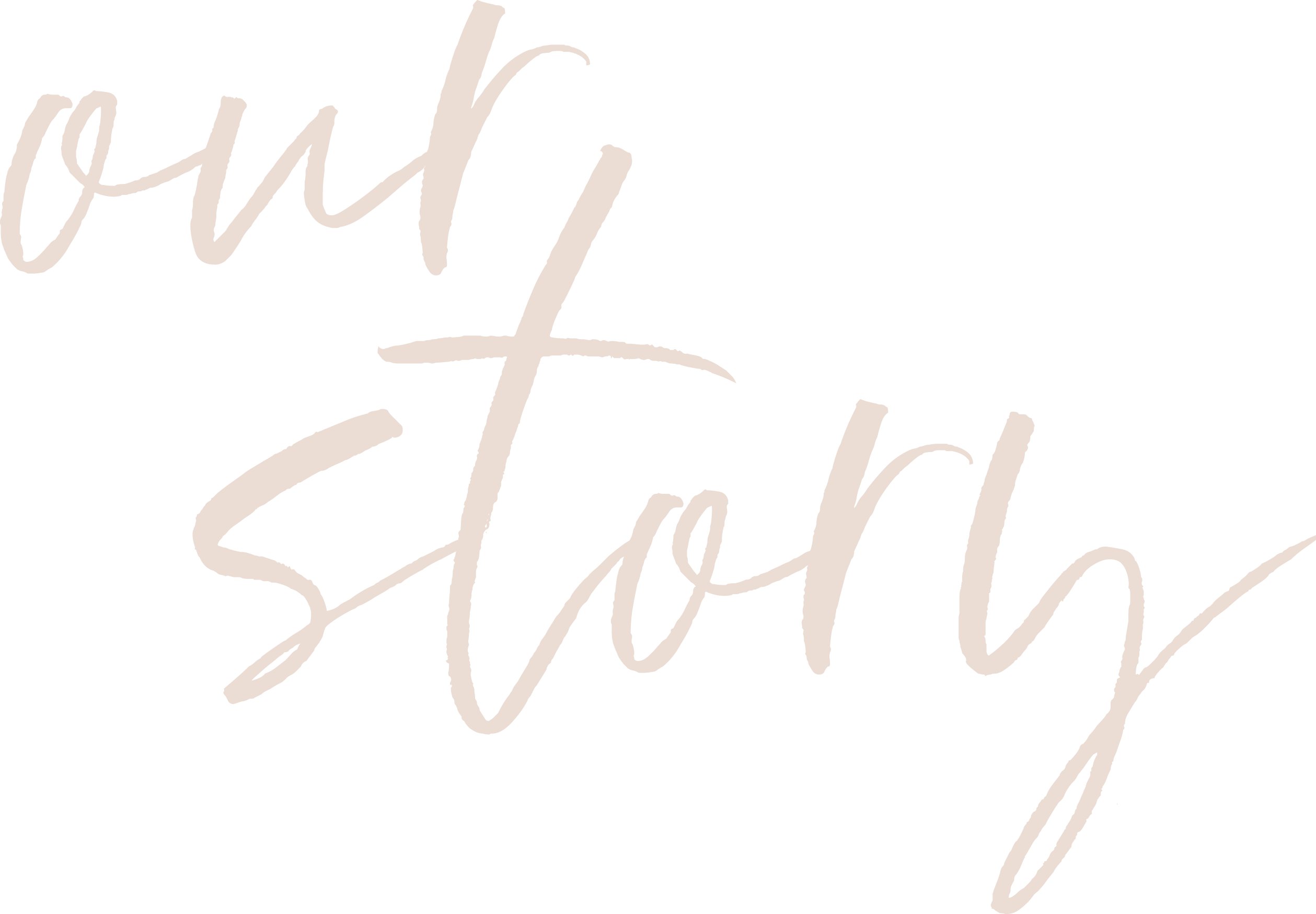 Yak and Yeti Trader a modern bohemian lifestyle collection, timeless pieces for you to love and enjoy slow living at its best with your tribe.
Founded by Lara Pinter  Yak and Yeti Trader is a family owned and run Company. Lara is the creative director with expertise in Interior Design. We are somewhat treasure hunters and life adventures. A creative family, lovers of the ocean, travel and design. Our little Yak and Yeti Tribe reside in a coastal village of NSW were the salty ocean is our backyard.
We started this adventure with a strong values and beliefs not only for our creative vision but to create awareness to sustainability, culture and humanity. Our collection is sourced from sustainable raw organic, natural materials, fibres and is ethically made with an emphasis on artistic integrity over mass production. Lucky to have found an amazing team of skilled artisans globally with exceptional craftsmanship and high quality. Working alongside our artisan's regularly designing and sourcing handmade unique pieces that speak culture and soul. Embracing character and charm of each individual piece to present beautifully handcrafted pieces that have been hand made with love.
We look forward to share our collection and travels with you !!

Every unique piece
tells a story
Ethically made &
sustainable sourced
Handmade by
artisans globally