A modern bohemian lifestyle collection of artisan made rattan and timber furniture pieces and unique homewares, curated in Australia and ethically sourced from around the globe.
MOONLIGHT COLLECTION
An effortless collection inspired by and manifested from the crescent moon. The Moonlight Collection includes soft curves, arches and oval styles in a luxurioius combination of rattan weave, natural timbers and handcrafted clay pices.
IBIZA COLLECTION
Bringing a hint of island luxe style to your home, our Ibiza Collection features exotic pieces that are ethically made by our atisans using a blend of woven rattan and sustainable timbers.
LIGHTING
Our gorgeous, natural rattan lighting collection to complement your interiors.
DECORATOR
A mix of modern, rustic and vintage items to add the finishing touch to your home.
LIFESTYLE
Extend a little resort luxury to all aspects of your life with our lifestyle range.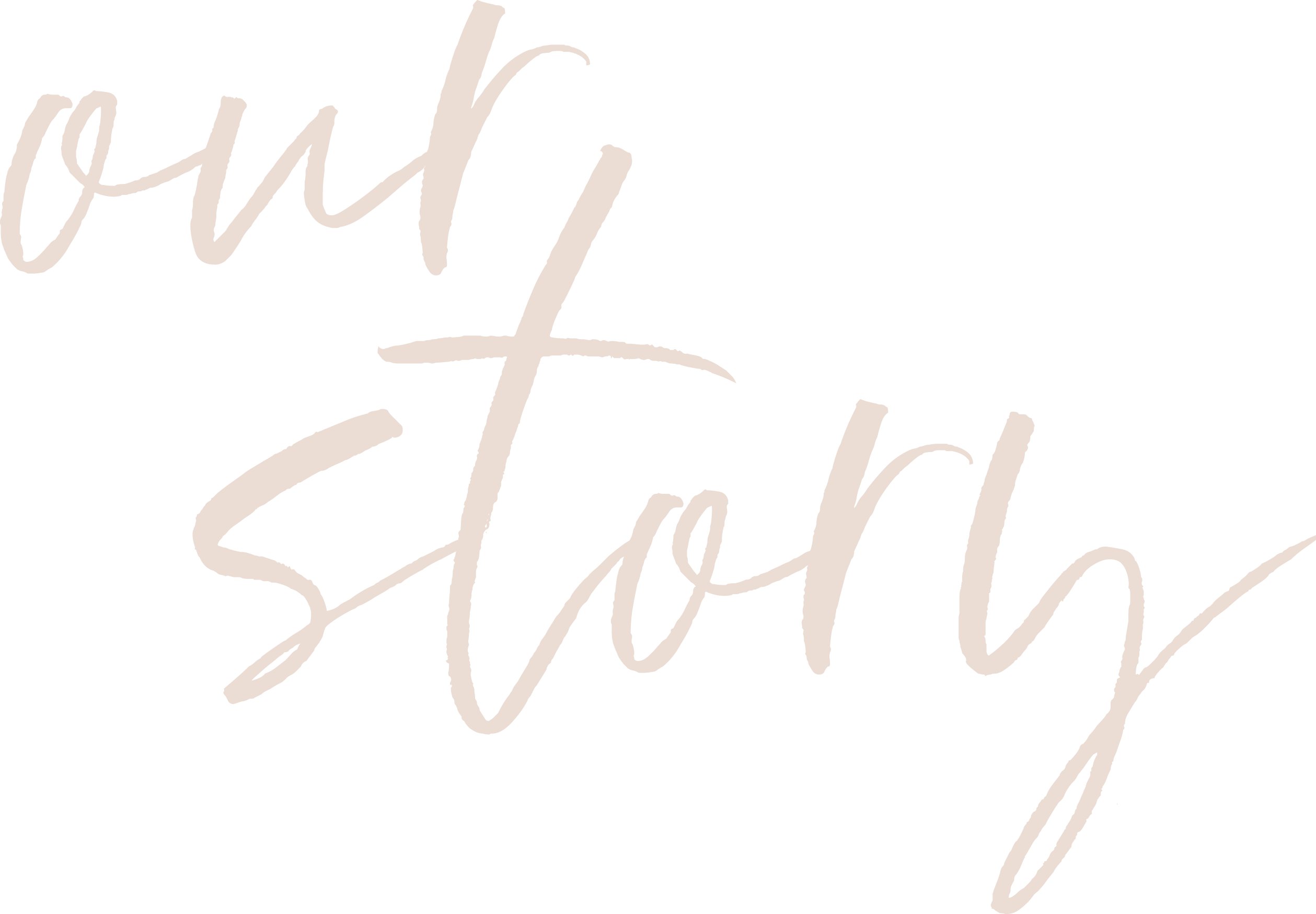 We started this adventure with a strong values and beliefs not only for our creative vision but to create awareness to sustainability and humanity. Our collection is sourced from sustainable raw organic, natural materials, fibres and is ethically made with an emphasis on artistic integrity over mass production.